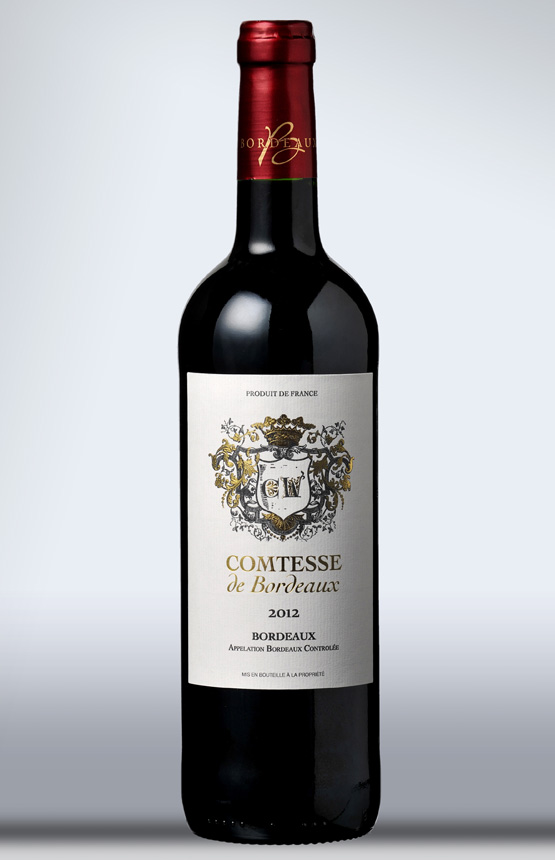 Geography
Region : Bordeaux
Geographic Appellation:  Bordeaux
Blend:  70% Merlot-30% Cabernet Sauvignon
Vintage :   2015

Tasting Notes:
Sight:  Beautiful ruby colour
Nose:  acidic red fruit aroma.
Palate: supple and balanced structure in the mouth.

A word from Akima:
This Bordeaux is characterised by harmony and softness, the nose is expressive which reminds us of the aroma of strawberries and raspberries. A delicacy and easy to drink. I love to share it with my friends.
Tasting
For all occasions: girls nights-out, summer evenings, barbecues, a glass with friends
To accompany:  cold salads, skewers of poultry, mini-Kebabs, vegetable salads, skewers of pork
Drinking temperature : 17°-18°C
Cellar ageing guidelines:  can be kept until 2020: a delicacy that defies time
Ideal storage conditions: should be laid down in a dark place at a constant temperature
Search
Where to buy our wines