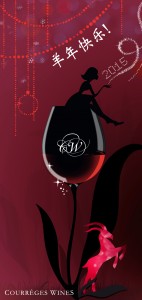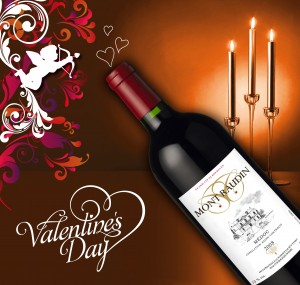 I spent a lovely time with my friend Szeyi . We talked about France, food and wine of course.
I told her that it is  very easy to create a nice  "French atmosphere"  . I gave her some tips to prepare a French meal easy to do around the wines of Courrèges Wines
ingredients
Beef 150 g per person
chives
green beans 100g per person
rice 50 g per person
oil, salt, pepper
spices
Cut the beef into thin strips.
cook beef and  chive in a little oil, salt and pepper.  Add spices to your liking
Immerse your green beans in boiling salted water during 10 minutes. Remove the crisp beans and  fry separately with a little oil, salt and pepper to your preference
Prepare the rice as you do usually .
In a plate, place beef, beans and rice. It's time to add a decorative note with paprika, chili, curcumin
2 wines are suitable for this meal:
Les Allées du bonheur, Bordeaux appellation: this wine is soft, elegant and   very  fruity. This wine will highlight the meal
You can also taste MONT RAUDIN (for you Franco my friend J), it is Medoc appellation, that means it is a wine with the structure. The tannins are delicate. It will fit in perfectly with beef.
You too, you can create a French atmosphere with friends or your lover

enjoy the meal